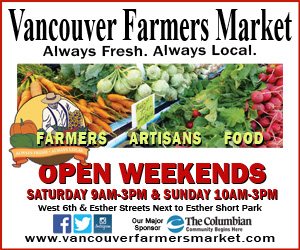 Notice (8): Undefined index: Classified [APP/View/Subcategories/view.ctp, line 79]
Posted: 9/20/2020
SIBERIAN HUSKY, 9 month old gorgeous female, not spayed. Current on vaccinations. Very high energy, likes to run and play fetch. Rehoming fee of $350 Please email siberianhuskygir...
View This Post
---
Notice (8): Undefined index: Classified [APP/View/Subcategories/view.ctp, line 79]
Posted: 9/20/2020
Beautiful French Bulldog Puppy, male, 8 wks. 1st shots & wormed. $5000, incl. puppy pack. Danielle, 503-812-9738, Pacific City, OR CoastalCutiesAKC.com ...
View This Post
---