Page 9 of 9, showing 81 - 83 out of 83
Posted: 1/17/2022
Superior Court of Washington, County of CLARK No. 21-5-00303-06 Summons Served by Publication (SMPB) In re the Adoption of: James William Bourgo A minor child. Summons Served by Pu...
View This Post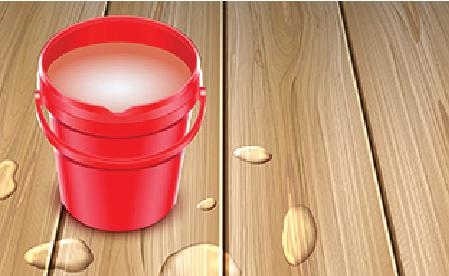 Posted: 1/10/2022
DECK CLEANING & REPAIR Sanding, stripping, painting, and resurfacing decks. Local since 2001. #exterwr871lg Call/text 360-713-4951 ...
View This Post
Posted: 1/2/2022
(360) 635-2425 Interior/Exterior Clean-Up. Handyman Services. Hauling. Fast - Reliable - Courteous. License - Bonded - Insured. champc*013k4 ...
View This Post
Page 9 of 9, showing 81 - 83 out of 83