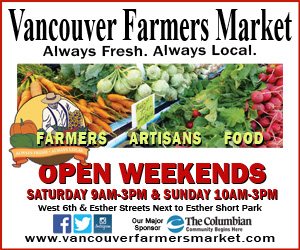 Notice (8): Undefined index: Classified [APP/View/Subcategories/view.ctp, line 79]
Posted: 9/20/2020
HANDYMAN SERVICES Home maintenance, repair, upgrades, floors, decks, windows, doors, painting, drywall, & texture, etc. Licensed, bonded, insured. Senior Citizen Discount. #qua...
View This Post
---
Notice (8): Undefined index: Classified [APP/View/Subcategories/view.ctp, line 79]
Posted: 9/20/2020
GENERAL HANDYMAN. No job too small, all variety of home maintenance and repair. Lic., Bonded, Insured. Free Estimates: homerepair.honeydo@gmail.com or 360-719-8279. #honeydh829...
View This Post
---