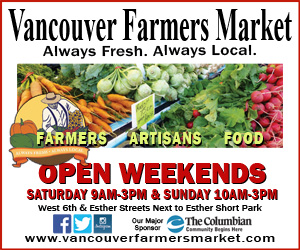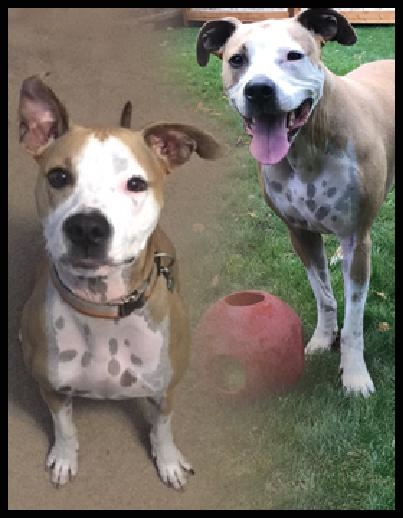 Posted: 3/21/2019
ARI The Big-Hearted Dog Personable, athletic 4 and year old, 65 pound, brown and white neutered male Boxer, Rhodesian Ridgeback mystery mix, Ari is smart, learns quickly, kn...
View This Post
---
Posted: 3/21/2019
JEDI! Very personable, spirited, energetic 1 and year old, 50 pound black Border Collie mix with sprinkles like stars on his toes, seeking responsible caring home where his...
View This Post
---
Posted: 3/22/2019
GERMAN SHEPHERD PUPPIES. Boys & girls. 1st two shots, ready to go home now. Parents on site. Beautiful, $500. Call or text 360-773-2397 ...
View This Post
---