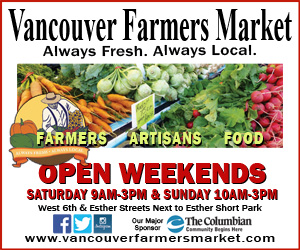 Notice (8): Undefined index: Classified [APP/View/Subcategories/view.ctp, line 79]
Posted: 9/20/2018
AKC STANDARD POODLE PUPPIES.Ready to go Sept. 25. 1st shots, wormed, tails/dew claws done. 5 black females, 1 cream male, 1 black male. $1300 each. 702-743-2228 Vancouver...
View This Post
---
Notice (8): Undefined index: Classified [APP/View/Subcategories/view.ctp, line 79]
Posted: 9/20/2018
TALLY! this social guy showed up on someones porch no doubt hoping to be asked-in. Instead he was picked up by Animal Control and impounded. No one came for him. Your luck -- ...
View This Post
---